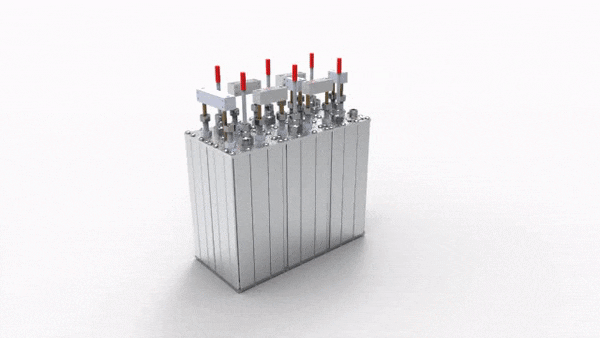 Fiplex has a complete line of products dedicated to providing solutions to traditional Broadcast, both FM and TV, and to the new Digital TV market, capable of managing power up to 50 Kilowatts.
Fiplex Broadcast products are designed to meet the most demanding requirements of FM and TV systems: high power handling capability, low insertion loss, high isolation between channels, and low group delay distortion among others.

Frequency stability is one of the points where Fiplex products stand out, both due to the power management capabilities and stability over long periods of time, allowing reliable operations without the need for constant checks and periodic adjustments.
Technologies
FM

Analog TV

Digital TV (DVB-T/H, ATSC, ISDB-T/Tb)