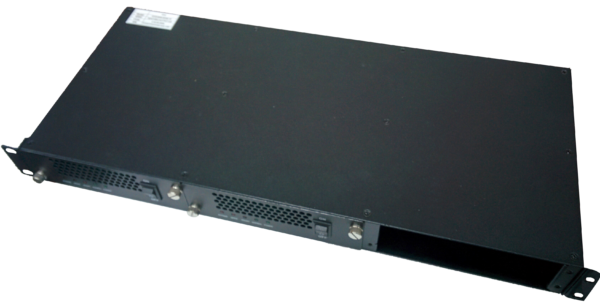 Base Module for Multiple TMAs
Description
Base Module for Multiple TMAs
Specifications
Datasheet: TM002
Models: TMABM-06
Features
Provides power and alarm handling for a single or multiple TMA configuration.
Supports Rx Only TMAs and / or Dual Duplexed TMAs, with no LNA backup option.
Provides regulated DC power to the TMAs, with an input DC power of +27 and / or -48VDC, obtained from the BTS.
Alarms outputs are available in order to check the system function, ashing leds and open contacts to be polled, in the bottom unit.