Our solutions make
STADIUMSHOTELSTHEATERSCASINOSBARS
safer!
Given the easy access of the general public to their common areas and the huge number of people who congregate in them for sports events, concerts, parties, meetings and other types of entertainment, venues like stadiums, theaters, casinos, hotels and dance clubs are an appealing target to terrorists and individual shooters. On a worldwide basis, the efforts to focus resources to improve security and implement response measures strengthen day after day.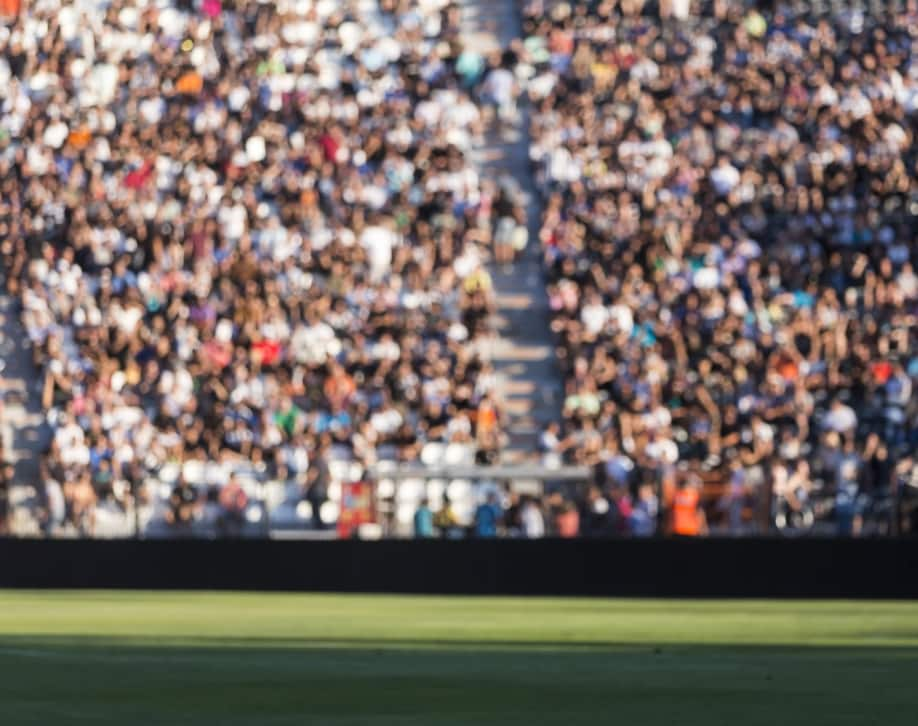 Crisis management units , tactical and intelligence teams, private security personnel, and most of the times hundreds of volunteers, must be prepared no matter the size of the event. In this sense, reliable communications play a critical role in supporting security and public safety at special events.
Firefighters and policemen must have access to critical infrastructure in the venues like fire hydrants, utility panels , tunnels and underground dressing rooms. Ambulances should have clear RF signals when entering tunnels and passages. Private security personnel must be connected when helping people exiting the locations and protecting those hiding in comm rooms or basements.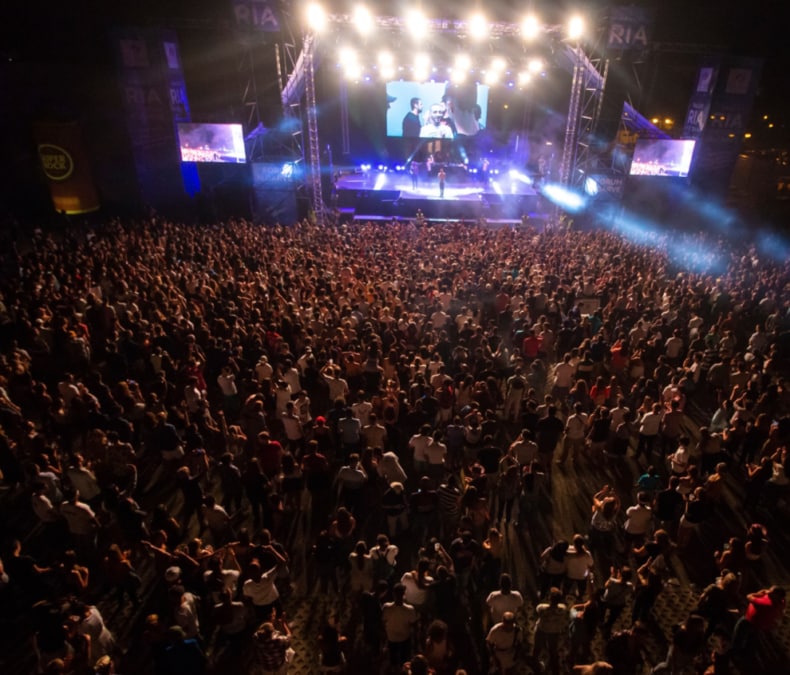 Fiplex Communications provides Signal Boosters and DAS systems to expand coverage in those areas where it is vital for first responders to be connected. If the goal is to have all field personnel able to communicate with each other to ensure safety during and incident, then Fiplex is key to success!