Our solutions make
ELECTRIC PLANTSDAMSNATURAL GAS PLANTSWATER COMPANIESSEWAGE COMPANIESNUCLEAR PLANTS
safer!
In a rapidly growing world, electric plants, dams, natural gas plants, water and sewage companies and nuclear plants must always embrace new technologies to serve the increasing demand of the different services they offer. Utilities companies face the challenge of either re-engineering old facilities or building modern and complex new infrastructures where crews and staff will continue to operate in hazardous environments.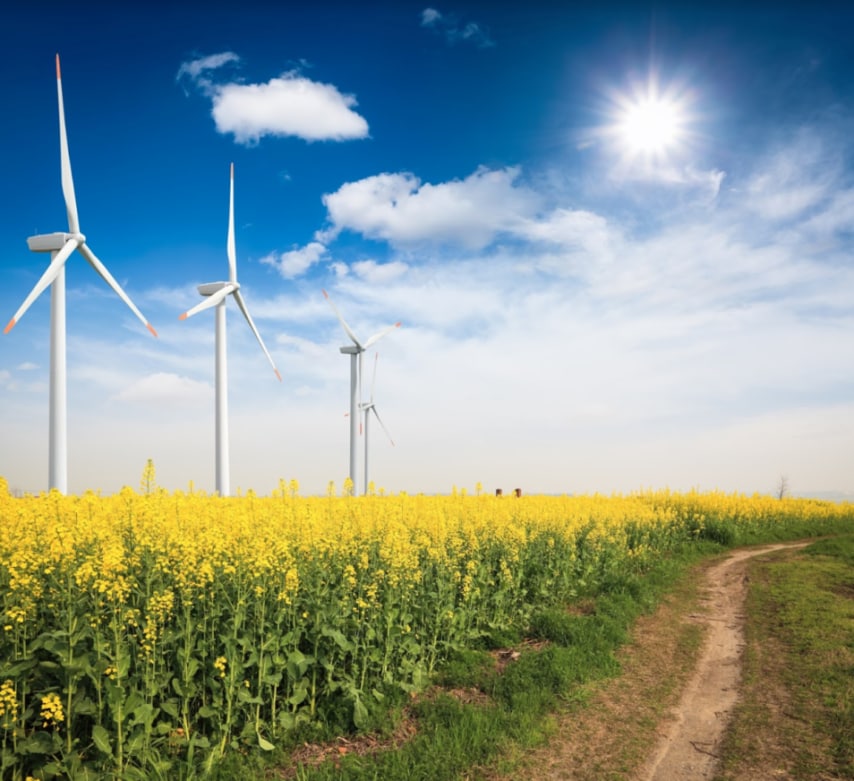 When incidents happen, all need to be able to connect to first responders precisely. Mission critical communications should be very clear and constant for responders to effectively protect lives and assets and for crews to continue delivering service safely. Excellent radio signals should reach tunnels ,chambers, turbines and control rooms either underground or through the robust steel and concrete facility walls.
At FIPLEX we are committed to the manufacturing of a complete range of public safety Signal Boosters and DAS systems to improve coverage in places where signal from base stations cannot reach. We offer solutions in the 700 MHz, 800 MHz, VHF and UHF bands.