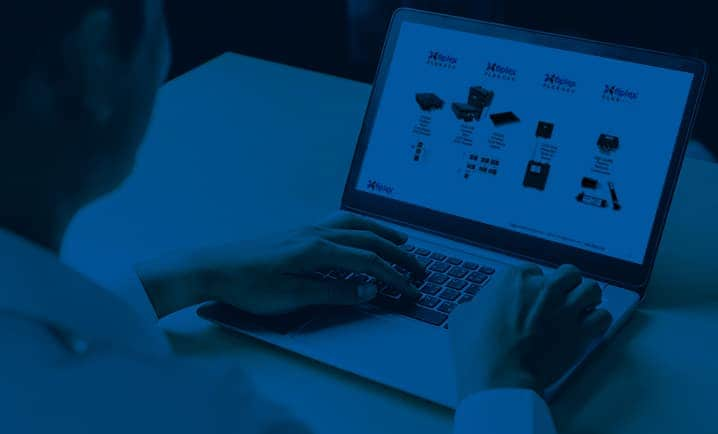 Webinars & Online Trainings
We offer Technical and commercial online seminars for OEMs, Distributors, Integrators and Dealers. These interactive online meetings cover the features, benefits and key parameters of our services and products. Register to one of our scheduled webinars below and start discovering they key to your projects' success!!!
Do you need a customized webinar for your company? Please click here.
October 26, 2021
Agenda: Products Overview - Key Features - Consumption - LED Panel - Annunciators REGISTER You agree and consent to Honeywell's Terms & Conditions and have read and understood Honeywell's Privacy Policy.
---
---
Manufacturer's Certification Training
This training is intended to system integrators and installers of BDAs and DAS systems projects. Training includes specs, benefits and key parameters, hands-on session and exam with certification.
Training can be offered on-site (measurement equipment is the integrator's responsibility) or at the Fiplex factory. Maximum capacity per training is 10 people. Training can be customized as per OEM requirements. Register to one of our scheduled certification training below and be prepared for your next project!!!
Would you like to program a certification training in our location? Please click here.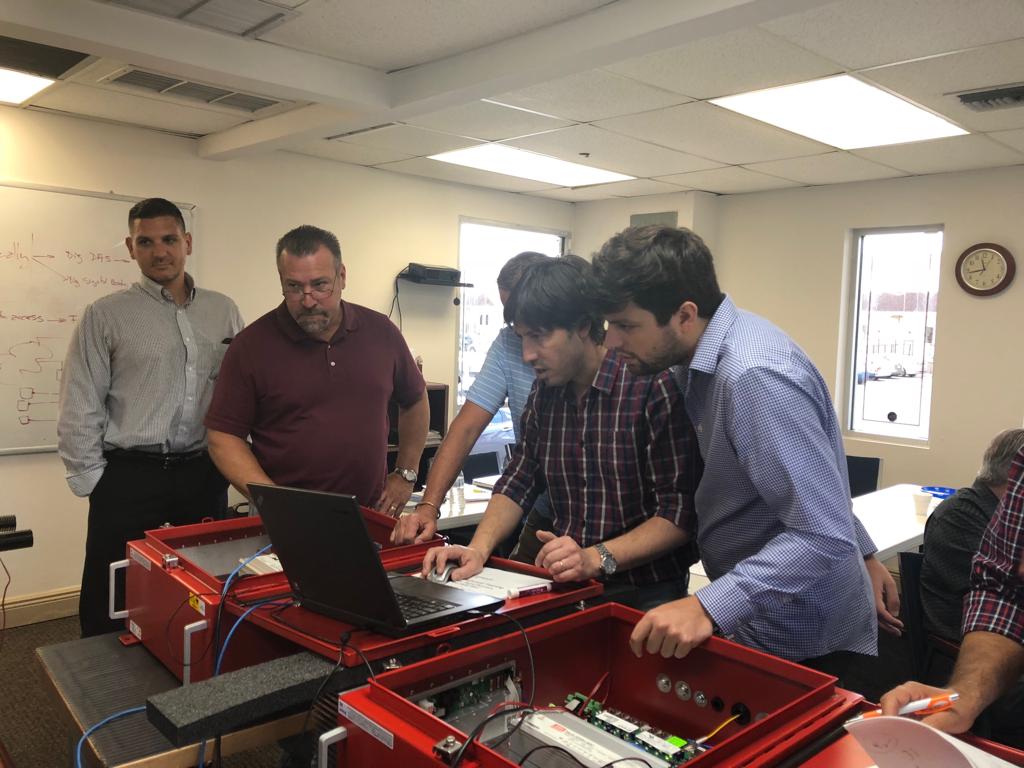 O&M Teams On-SiteTraining
This is a Level 2 On-Site Training for Operations & Maintenance Teams. Training may include demo measurement equipment and troubleshooting and can be specifically tailored based on the type of products acquired by the final user. A certificate is provided to all attendees after passing an exam.
Do you need an O&M training at your location or site? Please click here.