 Fiplex FLEX products
shipped from March 1st, 2022
will have 3 years of warranty.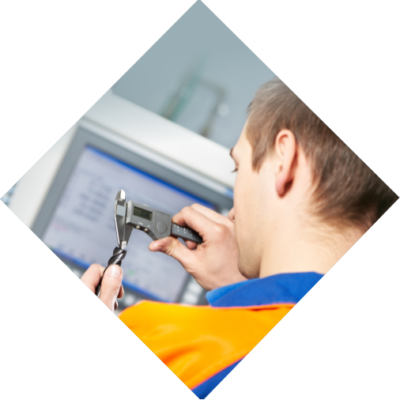 We strive to achieve this by
Fiplex is compliant with the following Industry norms and regulations
---

FCC – Federal Communications Commission
Fiplex is in conformity with FCC regulation for electromagnetic interference of the device.


NFPA – National Fire Protection Agency
Fiplex follows the National Fire Protection Association codes regarding local In-Building ordinances and standards for the installation, maintenance, and use of emergency services communications systems. Click to review Fiplex NFPA Compliance Document.

RoHs – Restriction of Hazardous Substances
Fiplex is in conformity with (RoHS) Restriction of Hazardous Substances standards sometimes used in electric and electronic equipment manufacturing.

CE – Europe
Fiplex is in conformity with health, safety, and environmental protection standards for products sold within the European Economic Area (EEA).

ISED – Innovation, Science and Economic Development (Formerly Industry Canada – IC)
Fiplex is in compliance with ISED Canada standards that regulate the radio spectrum for all transmitters operated in Canada.

ISO 9001:2015
Fiplex complies with all quality management principles of this standard, including a strong customer focus, the motivation and implication of top management, the process approach and continual improvement.
For Fiplex ISO 9001:2015 certificate Click Here.
Honeywell HBT Quality Policy