 Fiplex FLEX products
shipped from March 1st, 2022
will have 3 years of warranty.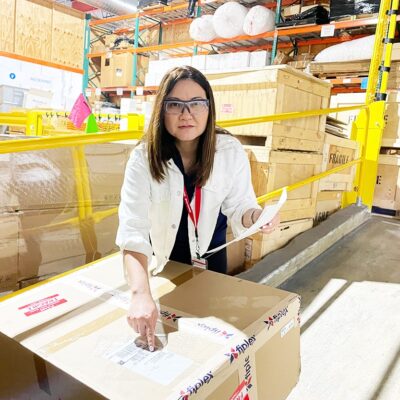 Fiplex is compliant with the following Industry norms and regulations
(Please contact your Sales Rep to confirm the compliance of each specific model)
---

FCC – Federal Communications Commission
Fiplex is in conformity with FCC regulation for electromagnetic interference of the device.

UL Listed
Several Fiplex products are Listed to applicable standards and requirements by UL.
UL2524 2nd Edition Listing with SGS, Nationally Recognized Testing Laboratory (NRTL) approved by OSHA for UL2524.

NFPA – National Fire Protection Agency
Fiplex follows the National Fire Protection Association codes regarding local In-Building ordinances and standards for the installation, maintenance, and use of emergency services communications systems. Click to review Fiplex NFPA Compliance Document.

RoHs – Restriction of Hazardous Substances
Fiplex is in conformity with (RoHS) Restriction of Hazardous Substances standards sometimes used in electric and electronic equipment manufacturing.

CE – Europe
Fiplex is in conformity with health, safety, and environmental protection standards for products sold within the European Economic Area (EEA).

ISED – Innovation, Science and Economic Development (Formerly Industry Canada – IC)
Fiplex is in compliance with ISED Canada standards that regulate the radio spectrum for all transmitters operated in Canada.

ISO 9001:2015
Fiplex complies with all quality management principles of this standard, including a strong customer focus, the motivation and implication of top management, the process approach and continual improvement.
For Fiplex ISO 9001:2015 certificate Click Here.
Honeywell HBT Quality Policy