We are Fiplex. Our solutions make
SCHOOLSBUILDINGSMETROSSTADIUMSMALLSHOSPITALSHOTELSFACTORIESTUNNELSMINES
safer.
Fiplex Communications, Inc. is a worldwide recognized designer and manufacturer of highly innovative telecommunication products focused on providing solutions to Public Safety and Mission Critical applications.
35 YEARS OF ENGINEERING EXPERTISE
Our mission
Fiplex designs, engineers and delivers mission-critical communication solutions that anticipate public-safety code requirements and lead the industry in performance, value and trust.
Our vision
Fiplex is the industry standard for fail-proof critical communication technologies that ensure first responder and building occupant safety is never in jeopardy from a lack of communications and connectivity.
Who We-Are :
As an engineering-driven company with more than 35 years of expertise, Fiplex is known as an industry leader for its standard as well as its customized passive and active products. Fiplex serves the following markets:
Transportation

Health

Education

Utilities

In-building public safety

Entertainment

Government markets

Oil and gas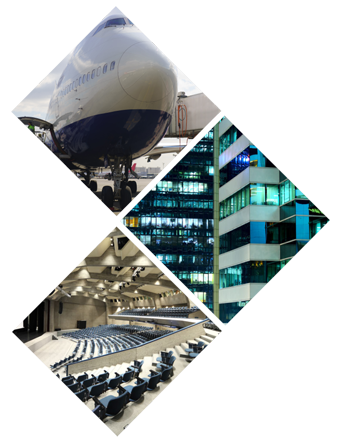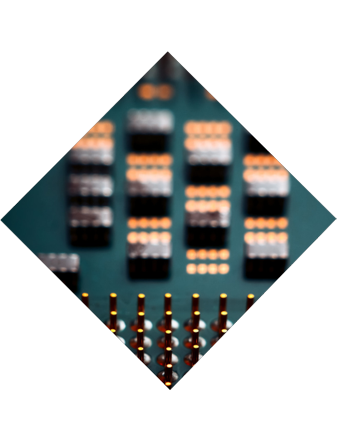 Research & Development
Through strong Research & Development, Fiplex continuously strives to evolve and improve the specifications of its products. Whether responding to a customer requirement or future roadmap R&D is conducted with the highest standards.
Fiplex state-of-the-art product line includes:
Two way radio & trunking systems in DMR, P25 Phase I & II, IDAS, Nexedge, NXDN, TETRA, FirstNet, etc.

Indoor/Outdoor Signal Boosters

Public Safety Centric DAS

Broadcast (TV, digital TV and FM)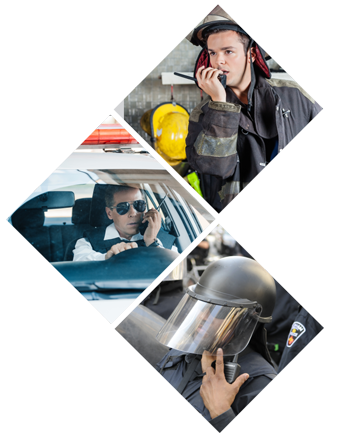 Fiplex products and solutions are developed with the protection of human life in mind.
Providing first responders with high quality, regulatory certified products
Assembled in the USA sets us apart.