Our solutions make
HOSPITALSCLINICSLIVING FACILITIES
safer!
Healthcare facilities are very expensive to build and operate and keeping vibration at a minimum is essential. In order to protect sophisticated hospital equipment, the walls are built with solid concrete. The radioactive treatments rooms are built with extra layers of concrete as protection and shields noise keeping patient's rooms quieter. Hospitals are built to endure natural disasters and remain standing after the strongest earthquakes and hurricanes.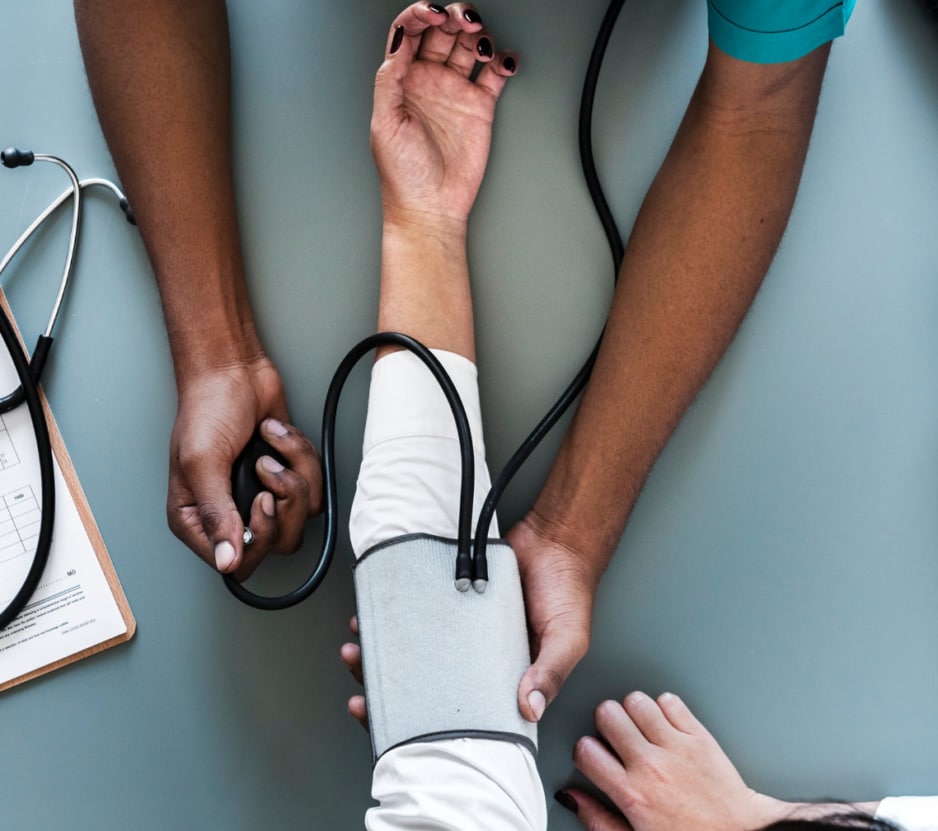 Unfortunately, those dense and robust walls that make patients stay as comfortable as possible, that support the medical staff with their daily operations, and that shelter thousands during inclement weather, also affect the RF communications coverage which is crucial in emergency situations. EMS personnel, firefighters, policemen and other first responders must be able to communicate when inside of the hospitals and with other teams outside always, without exception.
Responding to incidents is much more complicated in hospital settings than any other types of buildings due to the inability of patients to respond to an emergency on their own. Fast decisions must be taken and communication is critical for first responders to perform. Fiplex Communications offers coverage expansion solutions that support healthcare institutions provide care and safety to their patients and employees. Learn more about our Signal Boosters and DAS systems.