Our solutions make
BUILDINGSWAREHOUSESFACTORIESHOTELS
safer!
One of the biggest challenges in the world of communications is to keep mission-critical first responders connected, at all times and in all places. In an emergency situation, whether an underground parking lot, in a room built of solid and concrete material, in the darkness of a stairwell or inside an elevator, it is of vital importance to ensure clear and continuous reception and transmission of RF signals to first responders who risk their lives to save others.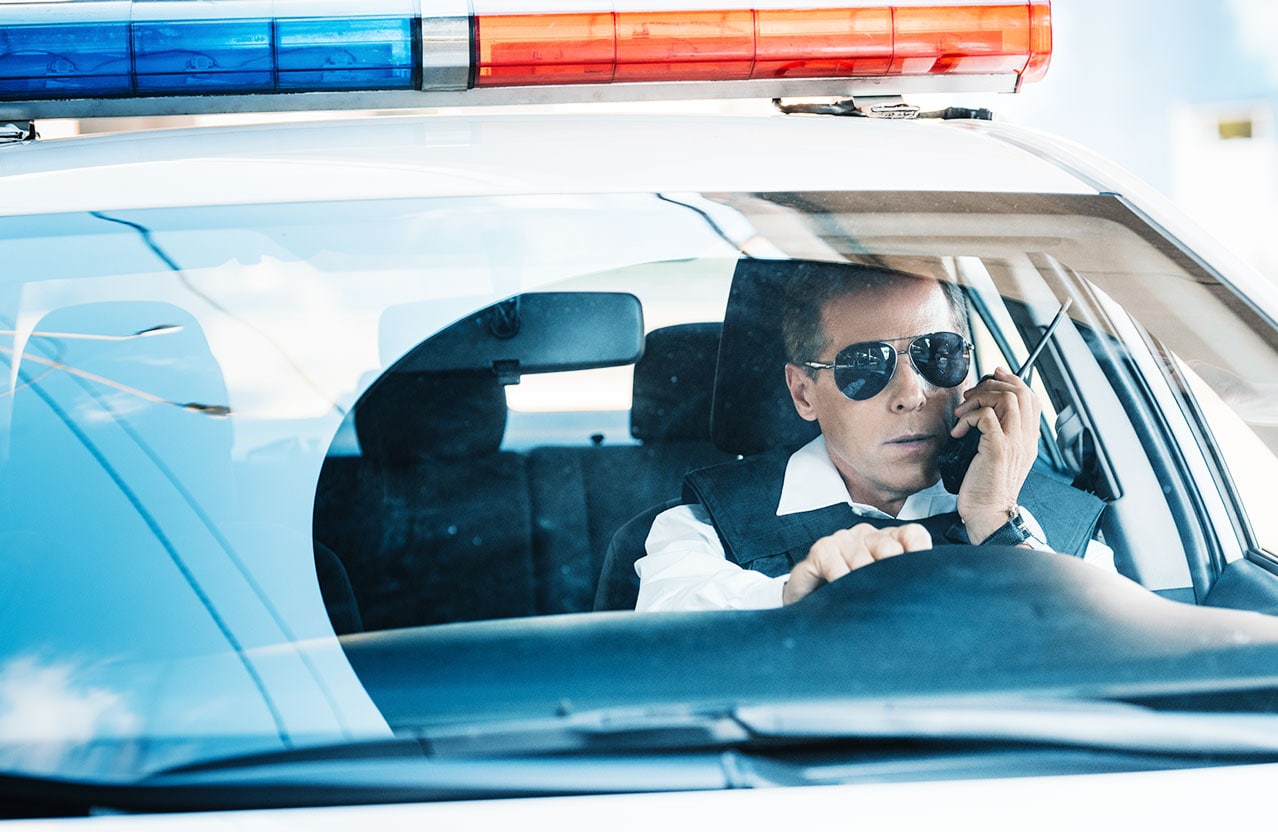 For this reason, more and more jurisdictions and local authorities are demanding to certify that radio calls from an external base station or portable radio are clearly received inside a building before providing owners and managers with a certificate of occupancy. This requirement is so important today that it has become a building code mandate in many counties and cities.
At FIPLEX we are committed to the manufacturing of a complete range of Signal Boosters and DAS systems to solve any coverage problem within buildings in the 700 MHz, 800 MHz, VHF, and UHF bands. FIPLEX can help enhance any communications network by designing innovative, customized, end-to-end solutions, reliable and secure that meet any authority's regulation.