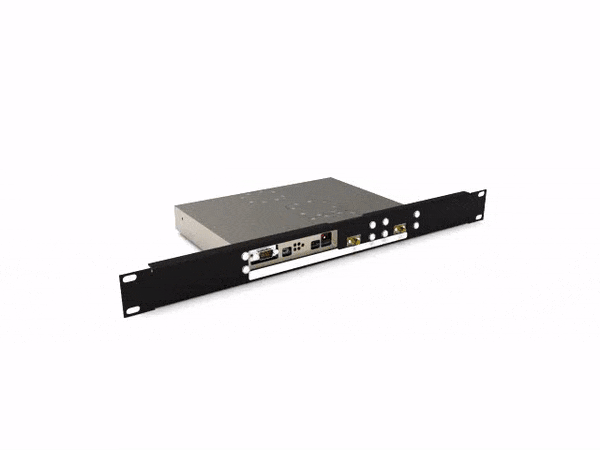 Improve reliability of communications at highly congested RF environments Air-to-Ground and Ground Communication with Fiplex Programmable Active Crystal Filters.
Our ACF will eliminate interference for VHF, UHF, 700/800 MHz and Aeronautic receivers.
Why should you use a Programmable Active Crystal Filter?
To get better reception, due to the modern receivers being much more sensitive.

Modern receivers are broadband, which does not allow the use of built-in preselector filters to reduce the overall received noise.

No spectrum allocation rules are present in VHF and UHF bands, which does not prevent having Tx signals very close in frequency to Rx channels.

RF spectrum is becoming more and more congested.