Fiplex Communications offers a full spectrum of Engineering services ranging from a site survey to a turnkey system. By engaging Engineering Services, you will reduce risk, optimize resources and obtain optimum performance no matter the magnitude of their project.
Utilizing the Engineering staff as trusted advisors you will receive the best solution for your requirements in the industry. In addition to our skilled field engineers, our highly experienced team of R&D Engineers are continuously developing new features and solutions.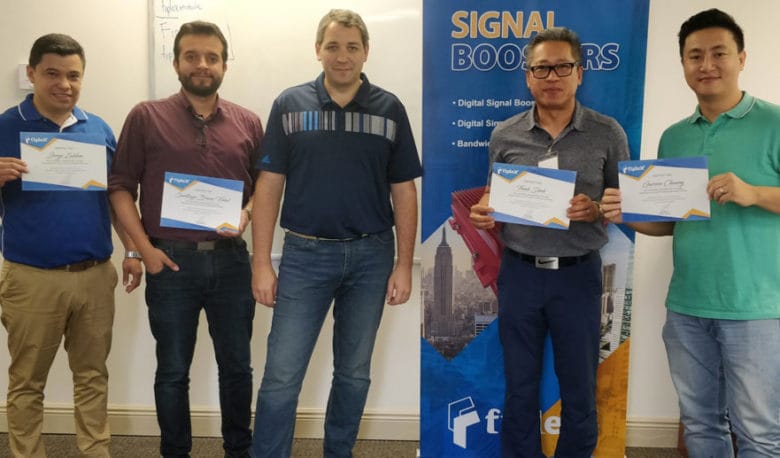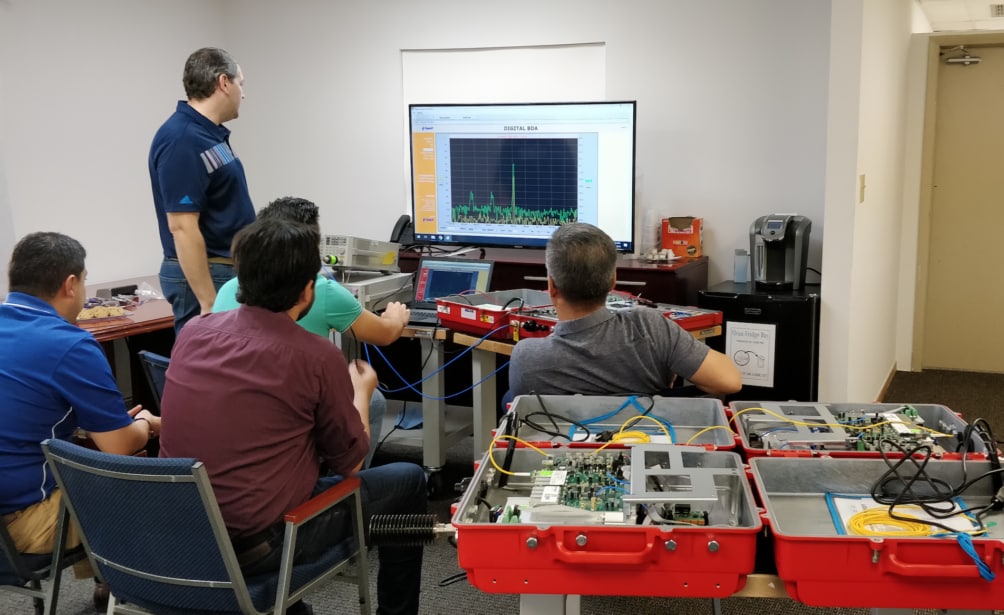 Trust your project to the Fiplex team of Engineers.
Get the best solution available in the industry.